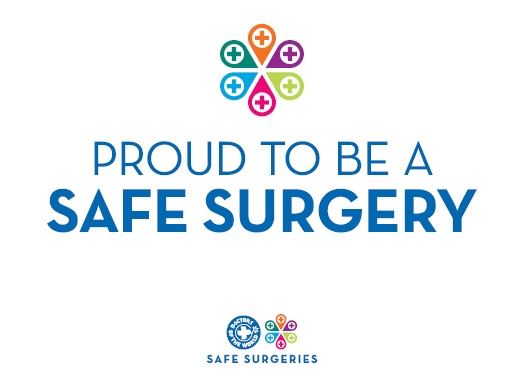 15th Jul
Safe Surgery
The practice is proud to be a registered Safe Surgery for everyone in our community. In recognition of the barriers to healthcare access faced by people in vulnerable circumstances, including migrants, we commit to protecting the human right to health. We will take steps to ensure that everyone in our community may fulfil their entitlement to quality healthcare.
We will ensure that a lack of identification or proof of address, immigration status or language do not prevent patient registration.

15th Jul
Armed Forces Veteran Friendly Accredited Practice
The practice is now an accredited Armed Forces Veteran Friendly Practice. This enables to practice to deliver the best possible care and treatment for patients who have served in the Armed Forces.
15th Jul
Follow our Facebook page...